About
Mintage Capital Corporation
We focus on providing businesses with Commercial Automotive and Equipment Leasing on new, used, and non-conventional assets.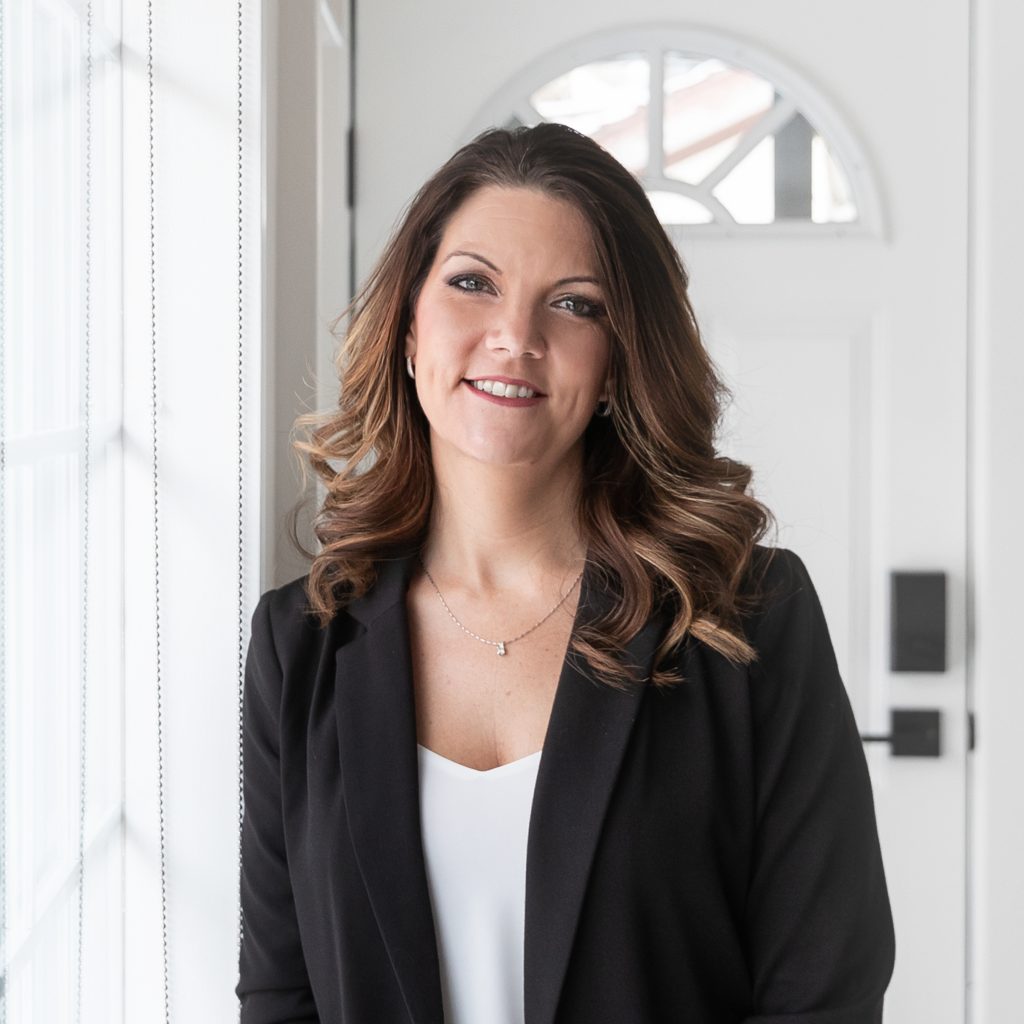 Roxane Hankins, Director at Mintage Capital
We are passionate about helping small/medium businesses achieve their goals. We take pride in developing strong relationships with our clients. Taking the stress out of asset purchasing and turning it into a hassle-free experience is what we do best.
As a business owner myself, I understand that your business is your livelihood. Our client's best interests is my top priority. If you're looking for a hardworking, matter-of-fact commercial lease financing broker, you've come to the right place.
" perfect"
Roxanne was nothing but perfect to deal with.
Went above and beyond
helping us get our trailer. Highly recommend them to anyone looking for any financing needs!
"Hassle free"
Roxane and Mintage were wonderful to deal with for securing financing on our new company truck! We will definitely be using their services going forward - hassle free,
top notch customer service with special attention to detail
as well as an appreciation for one on one contact. I would recommend their expertise to anyone looking to obtain financing for any future purchases.
"fantastic"
Roxane at Mintage was fantastic to deal with! I have been in business for the past 7+ years and
wish I would have known about Mintage from the beginning!
If you are a business owner, the choice to use Mintage's services is obvious! Thanks again Roxane!
"Above and beyond"
Roxane went above and beyond to get the job done and we really appreciate the upfront and honesty and help we received.
Recommend them to anyone.
"She will make it happen"
Roxane went above and beyond to help me get the funding I needed, she was always there when I needed and if she couldn't answer a question she would get right back to me with the answer I needed.
I would recommend her for any financial help
, be it personal or business funding she will make it happen.
And so much more... Call us today for more information.